FORTES Impresa Sociale Srl (ITALY) – Project Leader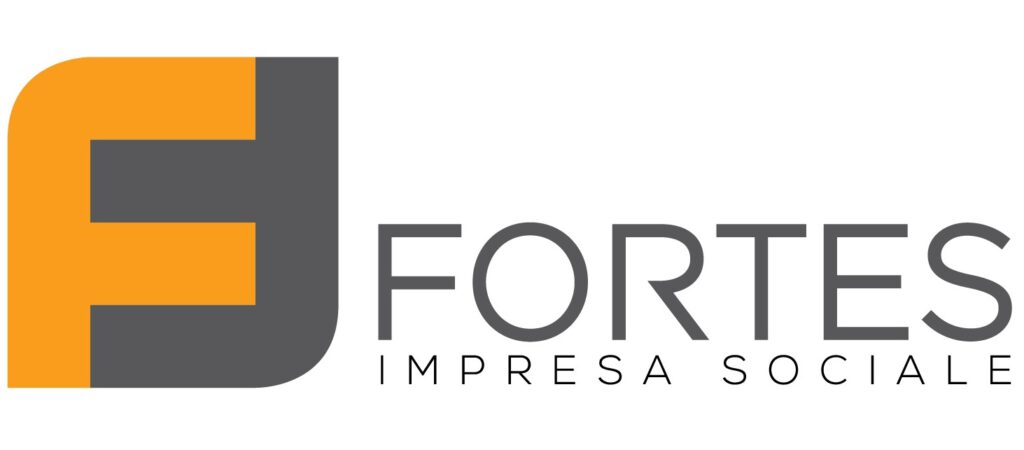 FORTES Impresa Sociale SRL is a social enterprise based in Vicenza (Italy) whose purpose is to design and coordinate guidance, education and training projects for individuals, schools, local authorities and companies. FORTES was established in 2002 as a non-profit organisation and it officially became a Social Enterprise in 2013; it has been awarded the European Solidarity Corps Quality Label for the seven-year period 2021 – 2027. FORTES acts in the field of education, vocational guidance and training to prevent factors of disease and marginalisation and to promote social, cultural and professional integration; to achieve these goals, it focuses on the development of methodologies to overcome cultural barriers and practices that students may encounter during the transition from VET education or Higher Education Institutes to labour market.
---
AKMI ANONIMI EKPAIDEFTIKI ETAIRIA (GREECE)

The Institute of Vocational Training AKMI was founded back in 1989 and today it is one of the leading Vocational Training Institutes in Greece providing post-secondary education, with more than 37.500 m2 of infrastructure in various cities in Greece, including one of the most highly profiled Campuses in the Country. Every year, approx. 14,000+ active students are enrolled with the aim to study one of the 107 specialties, in more than 340 laboratories offered in 6 cities across Greece: Athens Piraeus Thessaloniki Crete Larissa Rhodes. The fields of study in the campuses of Athens are numerous and in all of them, AKMI SA gives the students tools to collaborate and problem solve, brainstorm and reflect and encourage them to use their passions for good. Apart from the technical part of learning, the experienced educators ensure an inclusive community among the students and cultivate a safe environment, allowing them to open up, discover new directions and ultimately, helping them create a new mindset. With the help of the education that AKMI SA provides, the youth can promote competitive issues like analytical precision, envisioning future scenarios and decision-making.
---
EUROPAISCHER VERBAND BERUFLICHER BILDUNGSTRAGER – EVBB (GERMANY)

The birth of EVBB – Europäische Verband Beruflicher Bildungsträger – dates back in the Nineties, when the first vocational education institutes in Germany decided to join forces in order to address the challenges that a quickly changing sector was confronting them with. Completely renewed in 2010, today the European Association of Institutes for Vocational Training is an umbrella association gathering an heterogenous range of educational providers in the common interest of enhancing, upgrading and harmonising Vocational Education and Training (VET) at European level. In accordance with its Statutes, the duty of the European Association of Institutes for Vocational Training promotes youths and adults alike in the following areas: providing a liberal education in terms of social, economic and socio-political issues taking particular consideration of European policies and policies towards the developing world based on a socially binding, liberal economic and social order, promoting technical, vocational or industrial qualification, continuing education and advanced training in addition to retraining, providing scientific education, providing education with regard to personal or family issues, promoting qualification, continuing education and advanced training in the fields of geriatric care, work with the disabled and nursing services, developing media and its use, promoting environmental qualification.
---
BK Consult GbR (GERMANY)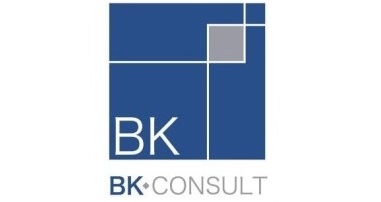 BK Consult GbR is a niche service provider, with vast -over 20 years- experience in Project Management and service delivery. BK Consult GbR covers the thematic fields of: Education, including the design and delivery of Training Curricula, using state of the art methodologies (TNA, DACUM, EU Competence Frameworks, EQAVET, EU Credit systems, Learning Agreements, Evaluation through the creation of feedback loops), and smart ICT and other tools like e-learning through MOOC platforms, gamification, experiential education. Employment, either as facilitators through the support of start-ups and entrepreneurship, or through the effective upskilling and reskilling of employees and unemployed, according to the actual market needs. Areas of services provided cover the design and implementation of market needs analysis, the conduction of tracer studies, ALMPs and the introduction of WBL and apprenticeship schemes at a sectorial or country level.
---
INNOVATION HIVE (GREECE)

The Innovation Hive is a private non-profit organization, located in Larissa, Greece. The main mission is bringing open innovation in different areas of the applications, based on the large partnership of stakeholders. Our mission is to bring together the society with the academia and the Industry intended to create a symbiotic alliance. The outcome of this partnership is aiming to find solutions to the new innovation challenges, to achieve Growth, Sustainability and maximize the impact to the society. Our organization is active in the fields of business and social innovation and our actions aim to enhance the economic and social cohesion of European societies.
---
CSI CENTER FOR SOCIAL INNOVATION LTD (CYPRUS)

Centre for Social Innovation (CSI) is a Research and Development organization which focuses on fostering social innovation that can bring about a positive change to local, national, regional and global contexts. CSI belief is that the four pillars of Social Interaction, Education, Development and Economic Rationalization coupled with fundamentally sound and sustainable solutions as well as disruption to streamlined solutions to systemic social problems can lead to creative solutions that impact significant change to the social fabric of every society. CSI is working closely to address market, social, economic and education challenges with governments, local administrative agencies, non-for-profit agencies, commercial entities, and educational institutions.
---
TDM 2000 ODV (ITALY)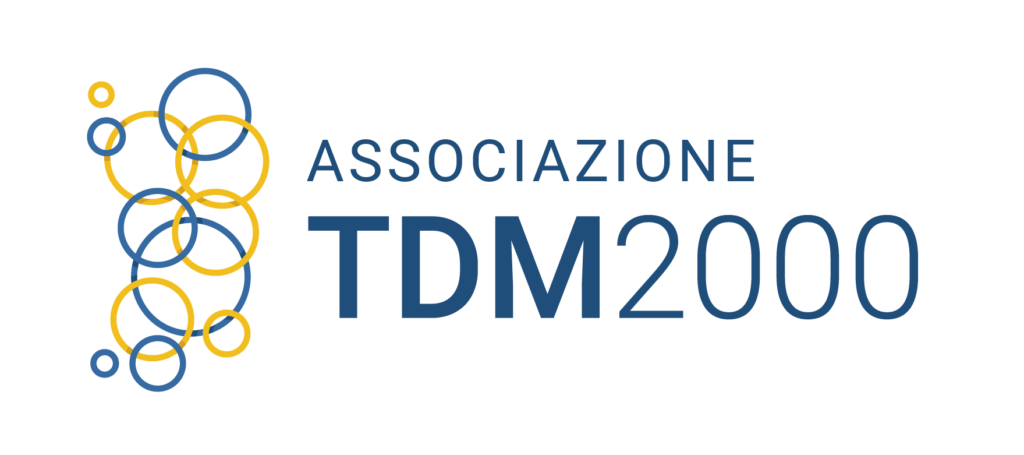 "TDM 2000" is an independent no profit organization, that coordinates young people willing to cooperate in the voluntary sector, supporting them in developing personal and professional skills through experiential learning and nonformal education. The organization, based in Cagliari, the main city of the island of Sardinia, was born in the year 2000 with the will of providing intercultural learning opportunities for youngsters coming from a geographically disadvantaged area (often facing also social and economic issues). Main fields of interest: youth policy, entrepreneurship, employability of young people, human rights, children rights and women rights, European active citizenship, democracy and participation, intercultural learning and conflict management, non-formal education and the introduction of new types of learning, international cooperation, local development, social inclusion, migration. All the activities we implement are thought, planned and realized by young people.